A men's aromatic floral aquatic fragrance mist that's refreshing and perfect in warm weather

Description

WHAT TO LOVE  ✨


Fragrance Mist Collection - Yuzu 270ml


THE GIST

Yuzu is the only fragrance mist scent from PDL.


FEATURES 

-

Top notes are Yuzu, Lemon and Green Pepper. Middle notes are Water Notes, Lotus, Water Mint and Green Notes. Base notes are White Musk and Cedar. 

-

Yuzu is an Aromatic Floral Aquatic fragrance for men.

-

After the opening, I definitely got a lemon tea vibe with some green notes. It is a clean, neat aquatic fragrance that envelops us in a sensation like just coming out of the shower. 

-

Uncomplicated fresh perfume for a warm day.

-The scents we'll be spritzing all season long! 

It will provide that fresh-from-the-shower scent and feel, giving you a subtle but pleasant body scent that's never overpowering. 

-Not only do they smell great, but they feel great on the skin and often help keep skin healthy and hydrated.

-Floral fragrances are so popular is because they're both classic and wildly diverse, meaning anyone can find a flower-inspired scent to wear.

HOW TO USE




Spray on your body, wrists, and clothes, and you're ready to go it would be perfect to apply lotion or moisturizer to make the fragrance last longer.


 
Specifications and Ingredients

WHAT YOU GET: (1) Yuzu
NET WEIGHT: 270ml Bottle
INGREDIENTS: Water, Alcohol, Water (Aqua) Fragrance (Parfum) Propylene, Glycol, PEG-40, Hydrogenated Castor Oil, Polyglycerin-10 Citronellol, Limonene, Geraniol, Linalool
Features

• Opens with top notes of yuzu, lemon, and green pepper
• Features middle notes of water notes, lotus, water mint, and green notes
• Carries base notes of white musk and cedar
• A fragrance mist for that fresh-from-the-shower scent that also helps hydrate skin
---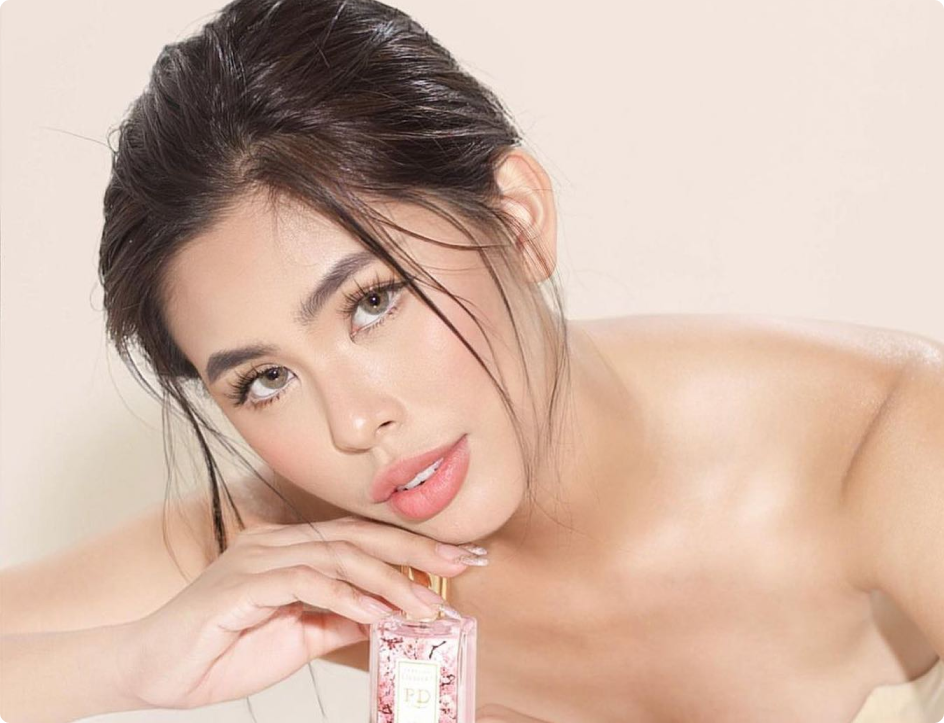 LUXURY PERFUME MADE AFFORDABLE
We are a Manila-based fragrance business offering affordable UK-blended sensual perfumes, plus more scented products — with a mission to become people's go-to fragrance every day and a goal to expand globally.
SMELLS EXPENSIVE. LONG-LASTING. FRESH & CALMING.
Take a whiff of your go-to luxury perfume that leaves a lasting impression.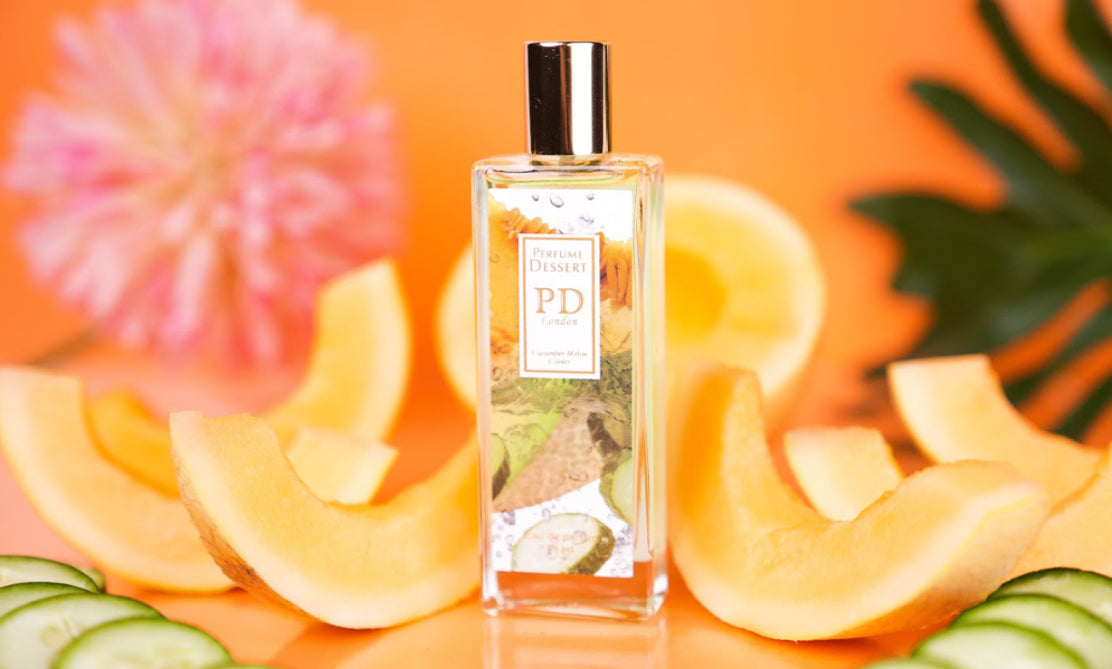 Let customers speak for us