WHAT TO LOVE  ✨
Cuddle Fragrance Mist Collection - Cloudy 270ml

THE GIST
The first release of this scent was sold out immediately, and the crowd is always waiting on this trending scent!

FEATURES 
-Ivana Alawi's most loved perfume from PDL.
-
Similar Scents and Notes: Similar to Baccarat Rouge
-
Bitter, Almond, Saffron, Egyptian Jasmine, Cedar.
-Sweet, amber, marshmallowy notes on top. Gorgeous, warm fragrance.
-This smells wealthy, luxurious & sensual. Notes are so good for cold weather.
-Delighting the senses, this fine fragrance mist can create an aura of beauty, romance and mystery around its wearer. Perfect for cold weather or date nights.
-
Fragrance mists provide that fresh-from-the-shower scent and feel, giving you a subtle but pleasant body scent that's never overpowering.
HOW TO USE
Spray on your body, wrists, and clothes, and you're ready to go it would be perfect to apply lotion or moisturizer to make the fragrance last longer.

---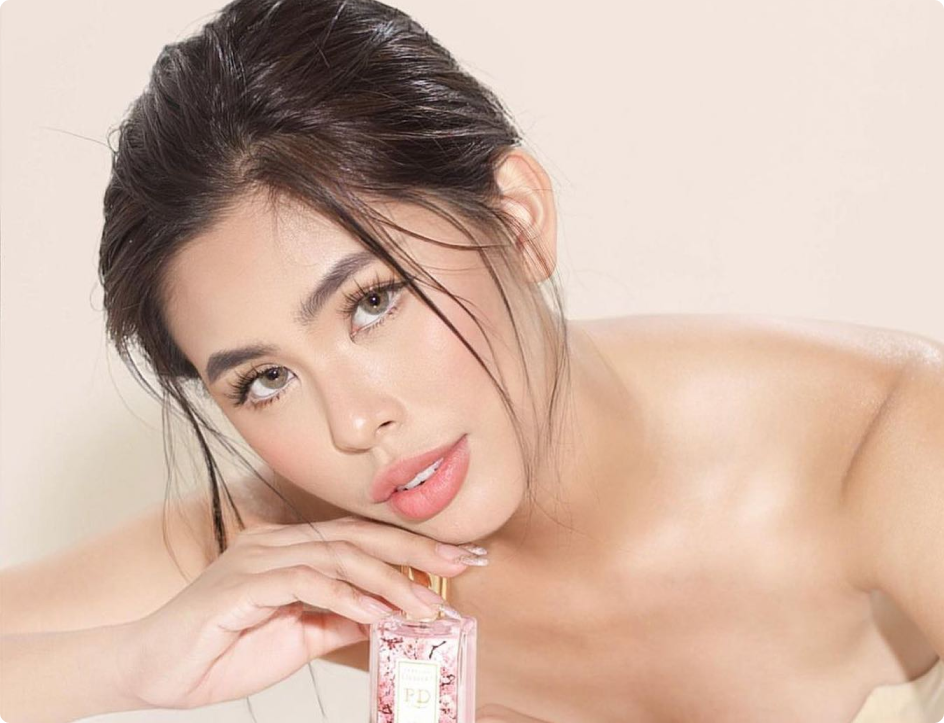 LUXURY PERFUME MADE AFFORDABLE
We are a Manila-based fragrance business offering affordable UK-blended sensual perfumes, plus more scented products — with a mission to become people's go-to fragrance every day and a goal to expand globally.
SMELLS EXPENSIVE. LONG-LASTING. FRESH & CALMING.
Take a whiff of your go-to luxury perfume that leaves a lasting impression.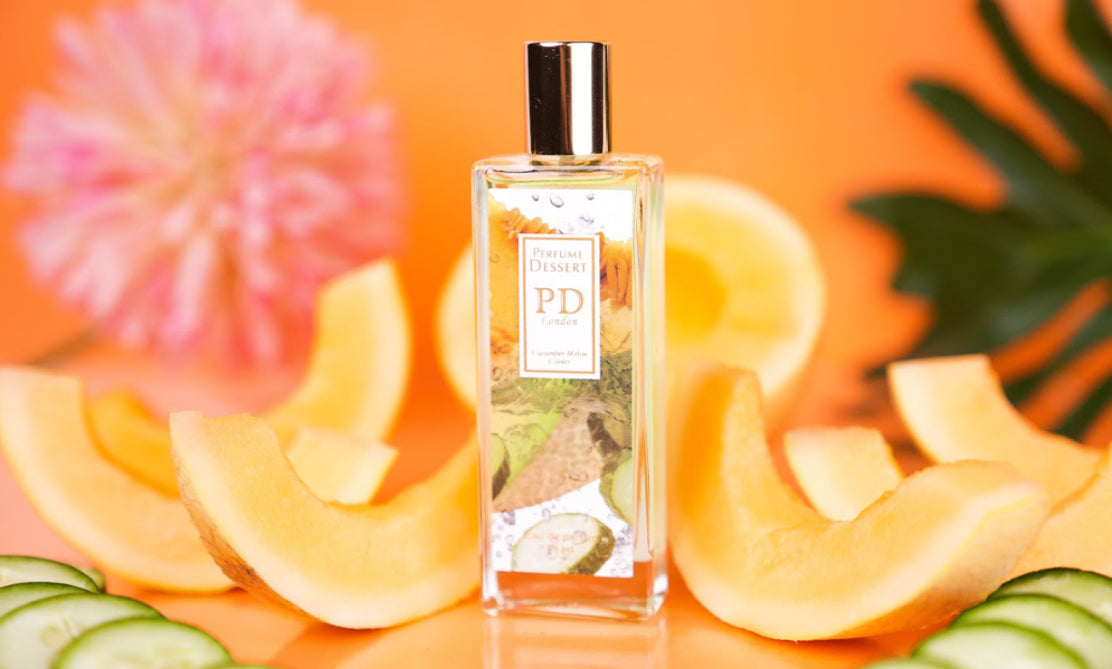 Let customers speak for us