WHAT TO LOVE  ✨

Fragrance Mist Collection - Elle 270ml

THE GIST
Elle scent is absolutely transparent; a dazzling, free-flowing, intangible air opens the lungs. Nutty, woody, sweet scent.
FEATURES 
-Top notes are Reed, Mint, Green Lilac, Mandarin Orange and Pink Pepper; Middle notes are Water Lily, Pepper, White Peach, Violet, Amaryllis and Elle Rose;                     -Base notes are Cedar, White Musk and Vanilla. Elle is a Floral Aquatic fragrance for women. This is not a just a fragrance, but a space defining, ethereal openness.           -This perfume becomes the breath around you, and feels thoughtfully unimposing. Green and aquatic notes are in total balance and lift vertical space. Fresh and musky elements create horizontal blithe.                                                                                        -Floral fragrances are so popular is because they're both classic and wildly diverse, meaning anyone can find a flower-inspired scent to wear.
HOW TO USE
Spray on your body, wrists, and clothes, and you're ready to go it would be perfect to apply lotion or moisturizer to make the fragrance last longer.

---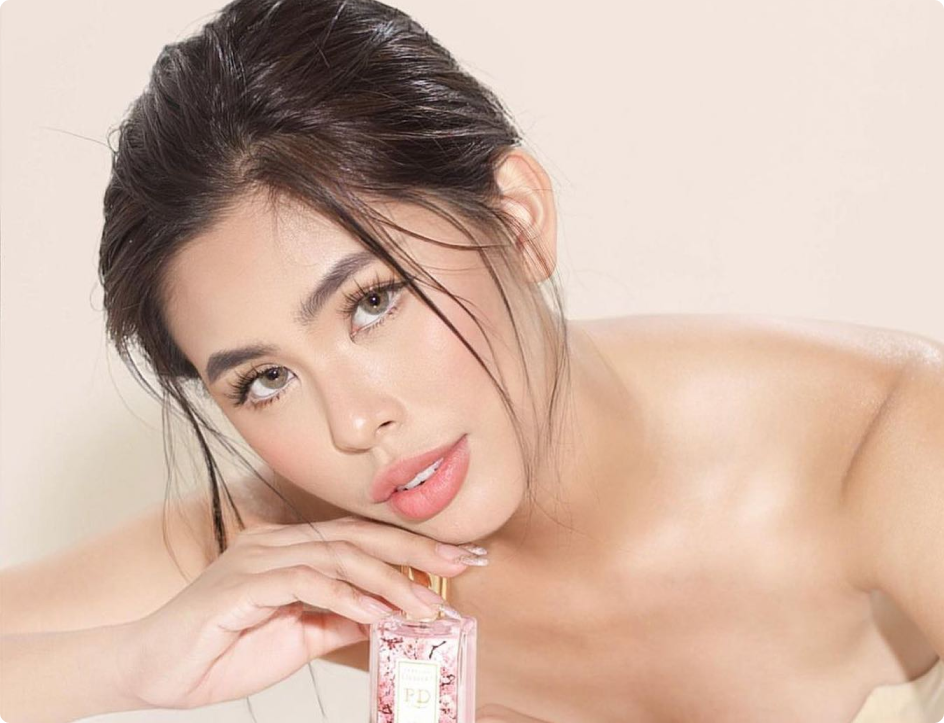 LUXURY PERFUME MADE AFFORDABLE
We are a Manila-based fragrance business offering affordable UK-blended sensual perfumes, plus more scented products — with a mission to become people's go-to fragrance every day and a goal to expand globally.
SMELLS EXPENSIVE. LONG-LASTING. FRESH & CALMING.
Take a whiff of your go-to luxury perfume that leaves a lasting impression.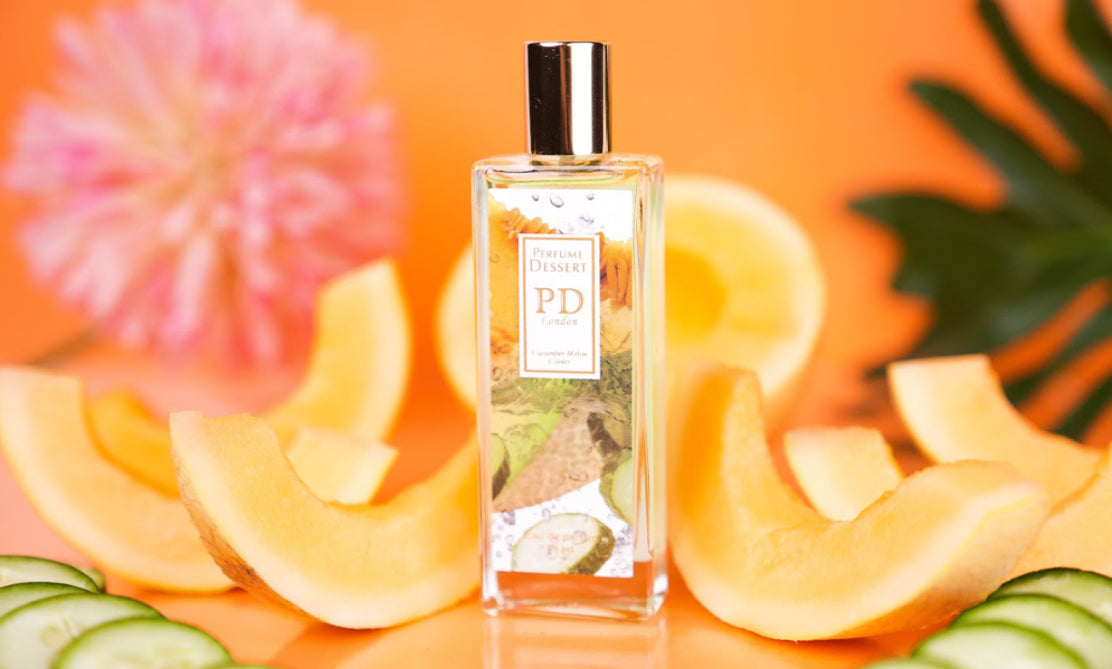 Let customers speak for us