A floral-fruity gourmand fragrance for women with warm and nutty praline, edible vanilla, and sweet patchouli, iris, and juicy blackcurrant
Description

 

WHAT TO LOVE  ✨


Fragrance Mist Collection - Iris 270ml


THE GIST

A definite "moment" scent. Warm and nutty praline, edible vanilla, with sweet patchouli,Iris and juicy black currant. Very sweet, but with a bold bit of depth that makes it more appealing than your average gourmand. 

FEATURES 

-Top notes are Black Currant and Pear. Middle notes are Iris, Jasmine and Orange Blossom base notes are Praline, Vanilla, Patchouli and Tonka Bean.                                   -Iris is a Floral Fruity Gourmand fragrance for women.                                                       -Just scrummy. It's super sexy fragrance.                                                                           -Floral fragrances are so popular is because they're both classic and wildly diverse, meaning anyone can find a flower-inspired scent to wear.

HOW TO USE




Spray on your body, wrists, and clothes, and you're ready to go it would be perfect to apply lotion or moisturizer to make the fragrance last longer.




Specifications and Ingredients

WHAT YOU GET: (1) Iris
NET WEIGHT: 270ml Bottle
INGREDIENTS: Water, Alcohol, Water (Aqua) Fragrance (Parfum) Propylene, Glycol, PEG-40, Hydrogenated Castor Oil, Polyglycerin-10 Citronellol, Limonene, Geraniol, Linalool
Features

• Opens with top notes of blackcurrant and pear
• Features heart notes of iris, jasmine, and orange blossom
• Carries base notes of praline, vanilla, patchouli, and tonka bean
• A fragrance mist for that fresh-from-the-shower scent that also helps hydrate skin
---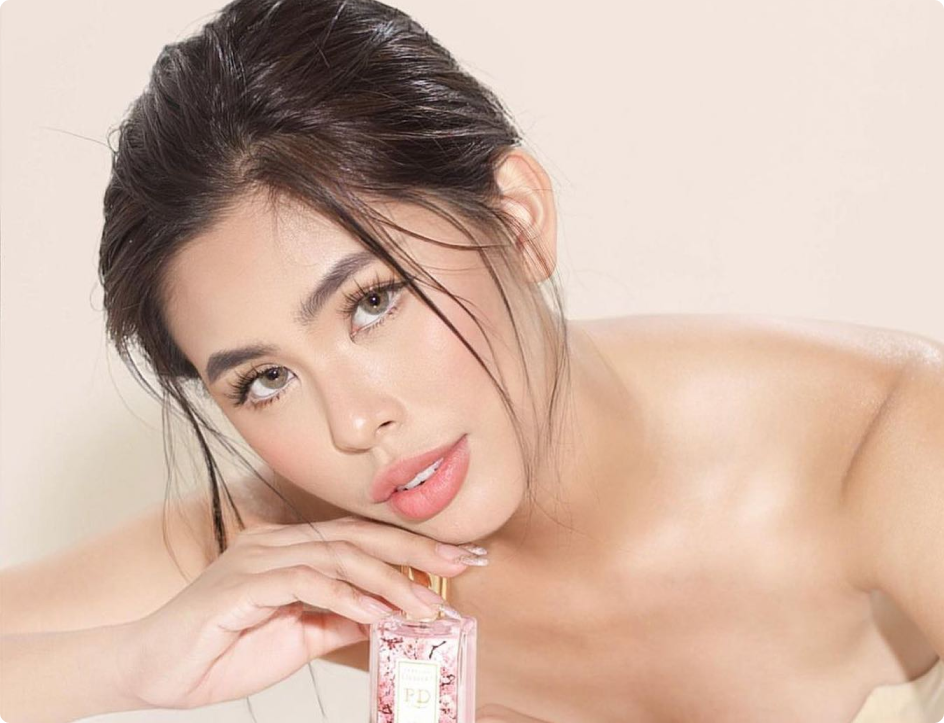 LUXURY PERFUME MADE AFFORDABLE
We are a Manila-based fragrance business offering affordable UK-blended sensual perfumes, plus more scented products — with a mission to become people's go-to fragrance every day and a goal to expand globally.
SMELLS EXPENSIVE. LONG-LASTING. FRESH & CALMING.
Take a whiff of your go-to luxury perfume that leaves a lasting impression.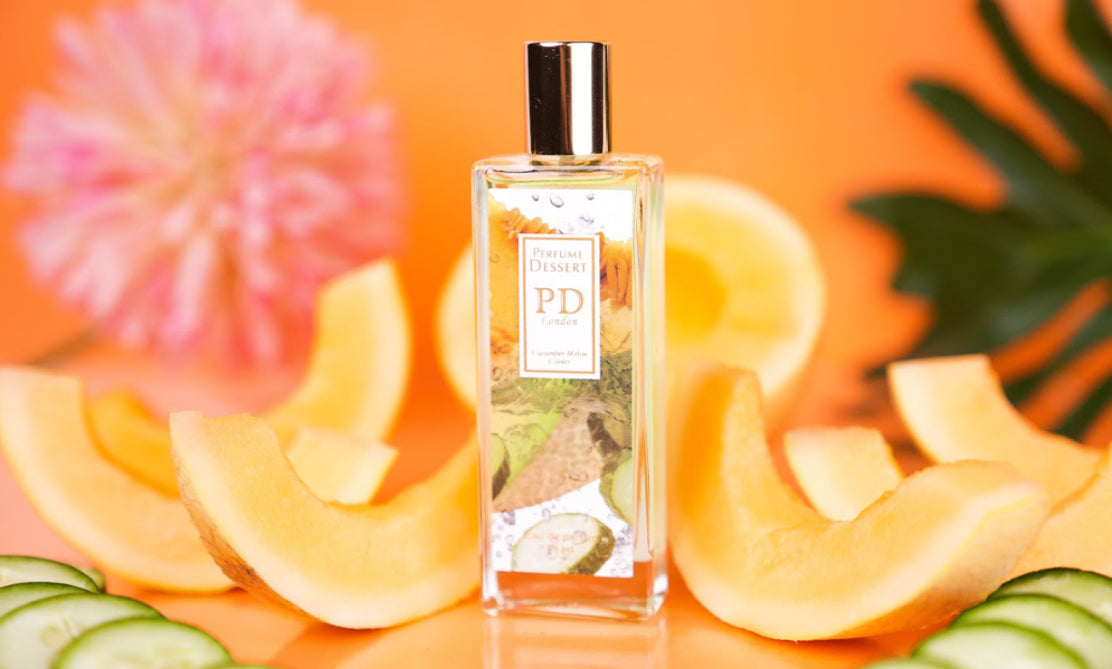 Let customers speak for us