WHAT TO LOVE  ✨

Classic Gourmand Edition - Gumdrops 50ml

THE GIST
Another Kristine Hermosa's favorite. If you are looking for a sugar high scent, this is perfect for you!
FEATURES 
-
Gumdrops is the smell of berries, candies and vanilla.
-
Its like a soft, yummy fragrance. Very yummy.
-
A gourmand fragrance, which evokes a feeling of warmth and nostalgia and is uplifting and comforting.
HOW TO USE
Spray on your body, wrists, and clothes, and you're ready to go it would be perfect to apply lotion or moisturizer to make the fragrance last longer.

---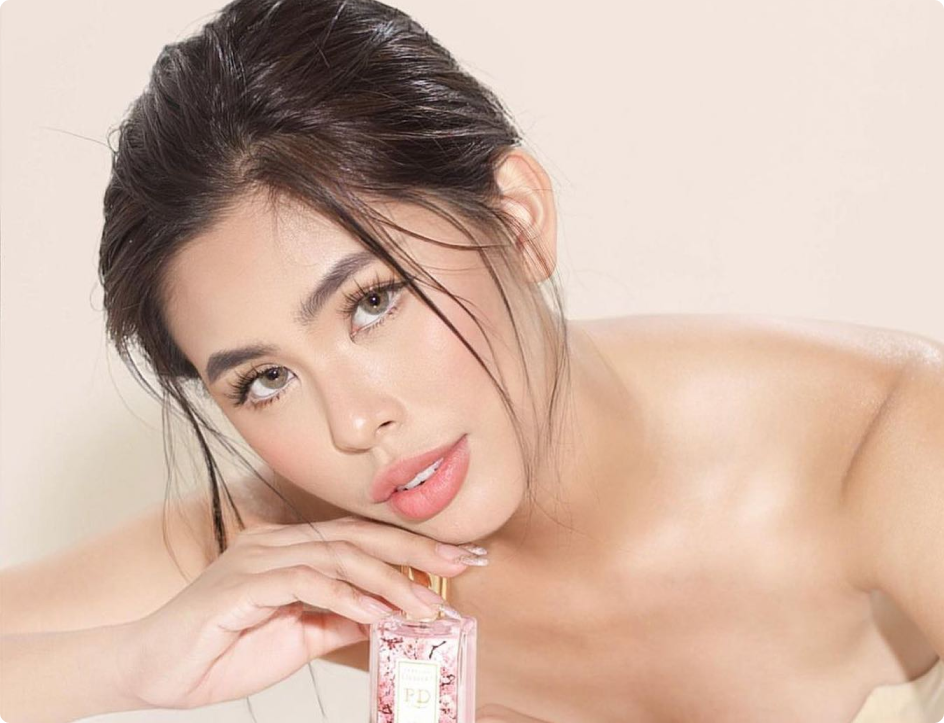 LUXURY PERFUME MADE AFFORDABLE
We are a Manila-based fragrance business offering affordable UK-blended sensual perfumes, plus more scented products — with a mission to become people's go-to fragrance every day and a goal to expand globally.
SMELLS EXPENSIVE. LONG-LASTING. FRESH & CALMING.
Take a whiff of your go-to luxury perfume that leaves a lasting impression.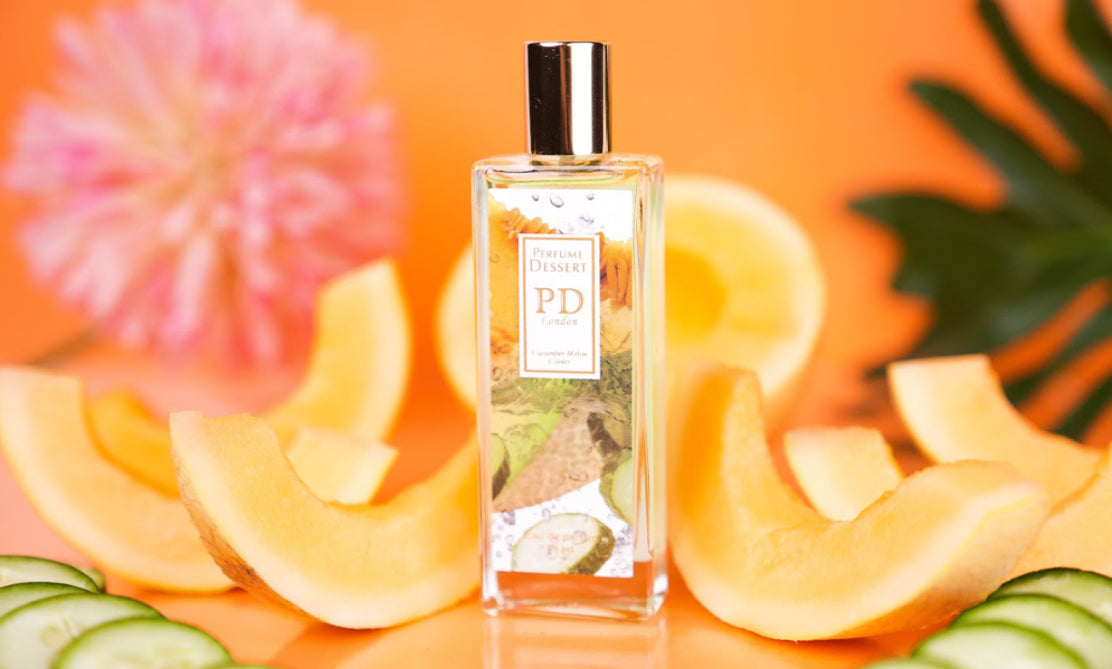 Let customers speak for us
Tutti fruity
I love the scent. Lakas makapabata sweet, fruity…yummy