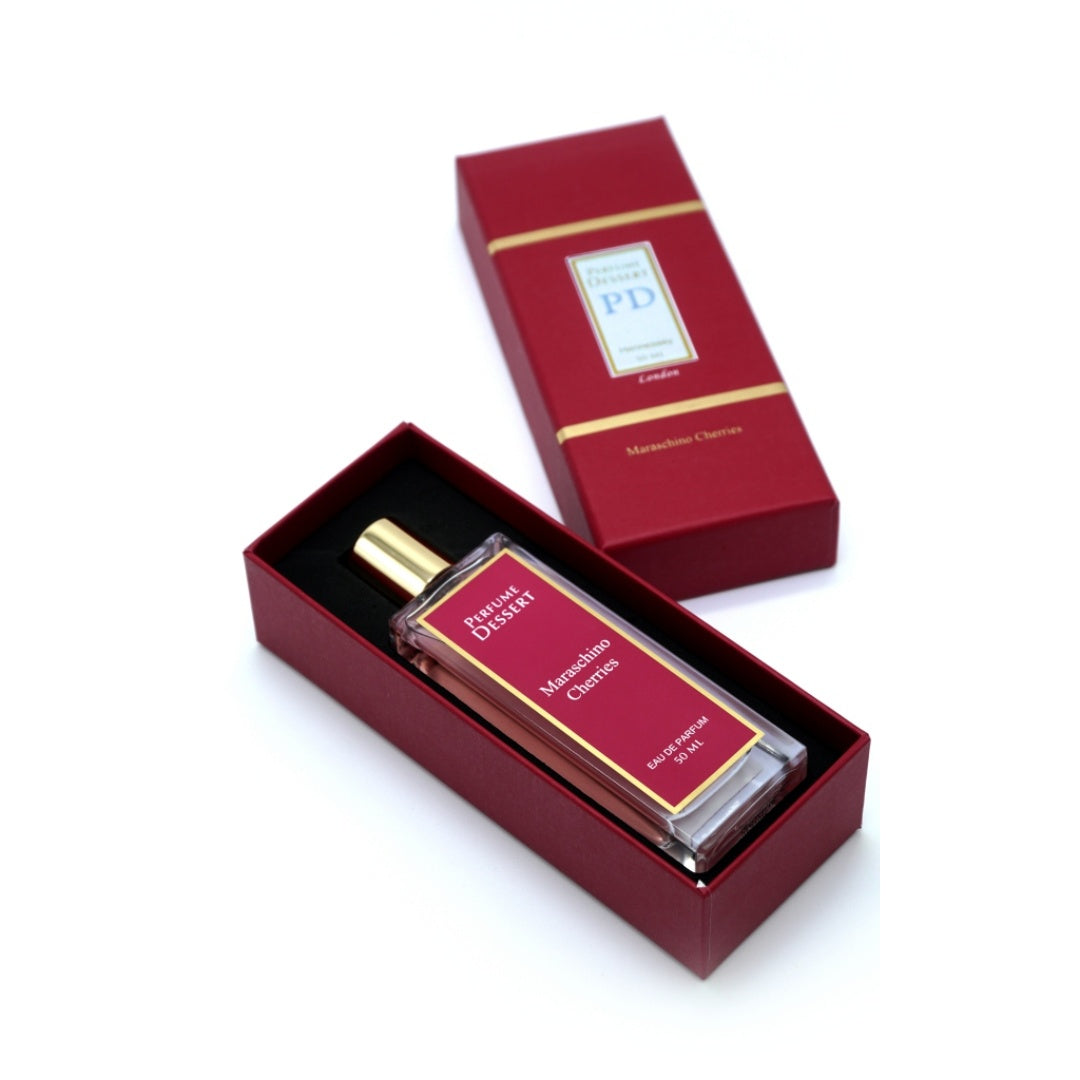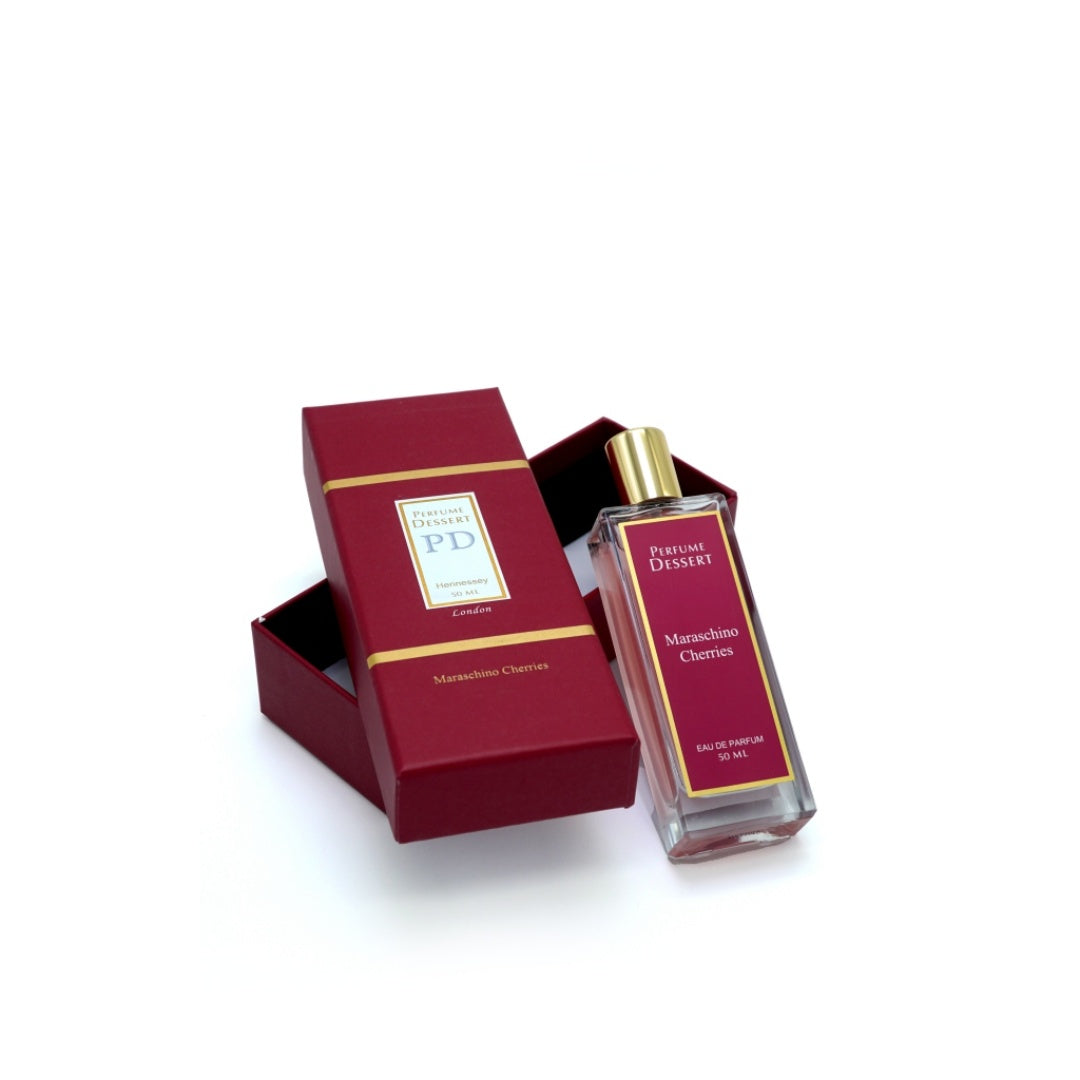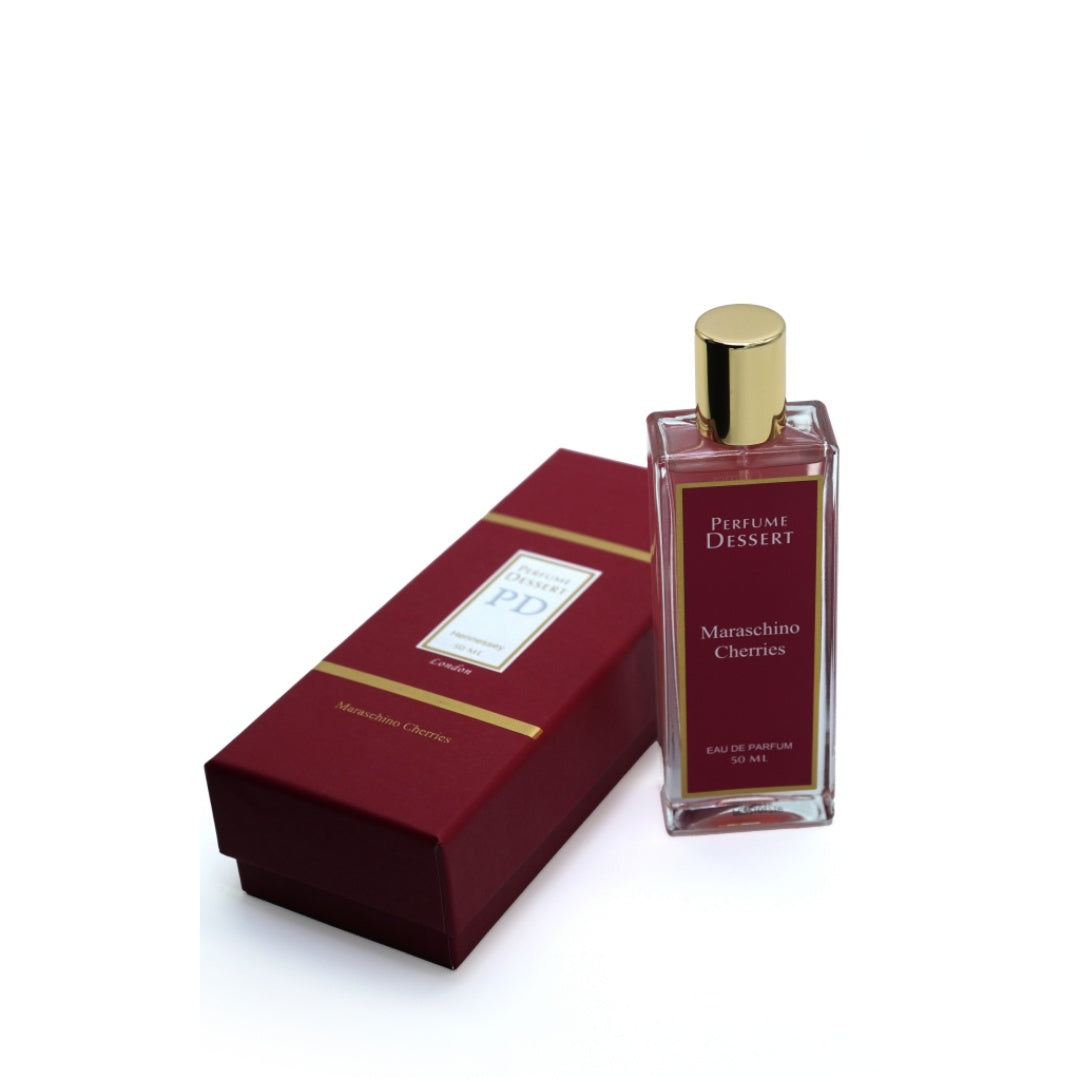 A deep, dark, boozy cherry amaretto fragrance that's sultry and seductive

Description

 

WHAT TO LOVE  ✨

Hennessey Edition - Maraschino Cherries 50ml


THE GIST

If you want to smell sexy in an obvious seductive way.. and intriguing at the same time, Maraschino Cherries is the one for you. A crowds favorite scent.





FEATURES 

-An Ivana Alawi favorite from of Perfume Dessert London.

-Similar to TF Lost Cherry that is used by Heart E. perfume.

-A deep, dark, boozy cherry amaretto. 

So yes, love it and want it and need to have it initially.

-A burst of cherry, but then the other notes start to develop and I get a really complex, sexy fragrance. 

-The cherry is always there. It's just that it starts out as the soloist and ends up as part of a powerhouse choir. 

- Your skin will love this and holds on to the scent for hours.

-The vanilla, cloves and cinnamon are always present yet soft in the background.

-Part of the Hennessey Edition, a premium line of addictive, nature-based signature scents.




HOW TO USE




Spray on your body, wrists, and clothes, and you're ready to go it would be perfect to apply lotion or moisturizer to make the fragrance last longer.


 
Specifications and Ingredients

WHAT YOU GET: (1) Maraschino Cherries
NET WEIGHT: 50ml Bottle
INGREDIENTS: Water, Alcohol, Water (Aqua) Fragrance (Parfum) Propylene, Glycol, Citronellol, Limonene, Linalool, Geraniol, CI16255, CI5985, CI42090
Features

• A Heart Evangelista favorite from Perfume Dessert London
• A scent similar to Tom Ford's Lost Cherry
• Features accords of maraschino cherry with vanilla, cloves, and cinnamon softly present in the background
• Part of the Hennessey Edition, a premium line of addictive, nature-based signature scents
• These new fragrances from the line are understated, modern, and seemingly uncomplicated
---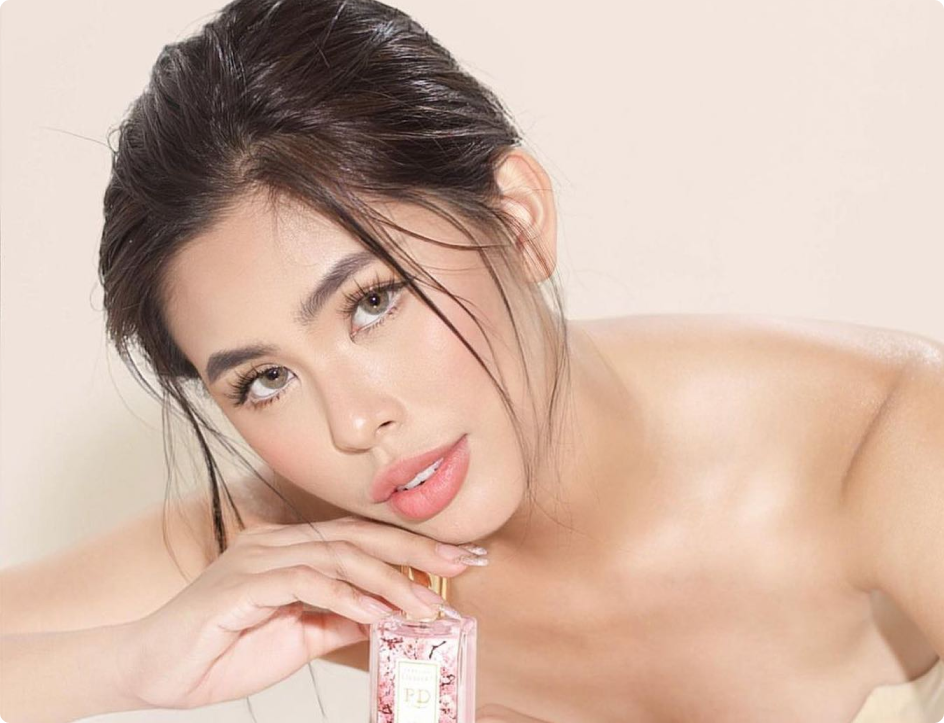 LUXURY PERFUME MADE AFFORDABLE
We are a Manila-based fragrance business offering affordable UK-blended sensual perfumes, plus more scented products — with a mission to become people's go-to fragrance every day and a goal to expand globally.
SMELLS EXPENSIVE. LONG-LASTING. FRESH & CALMING.
Take a whiff of your go-to luxury perfume that leaves a lasting impression.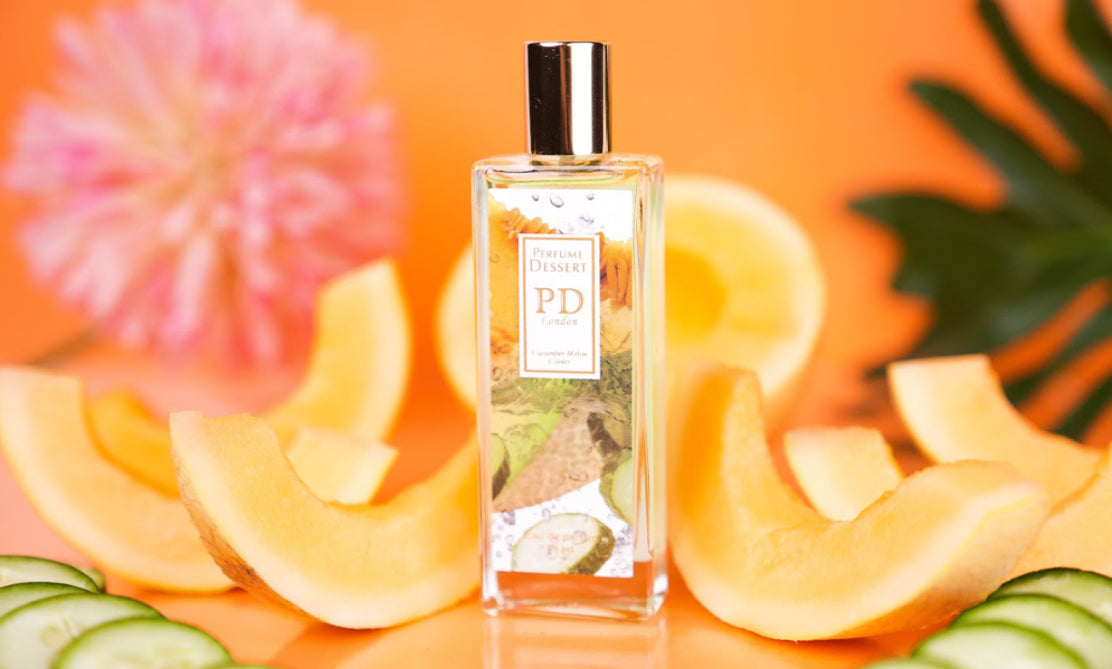 Let customers speak for us
Disappointed
The rider did not deliver it to me
The smell doesn't stay long . So disappointed it's not worth the price
Errr....
Nung unang spray ko, mejo alcoholic sya. Liquor naamoy ko. Yesterday I sprayed 2x, one each sa right and left side under my ears. Then 1 spray on my wrist.
Nung una mabango, amoy shampoo. After maybe 3 hours, amoy juicy cherries. Fruity with slight alcoholic smell.
Pero after 5 hours super heavy ng amoy, like a cheap vanilla perfume.
I suffered from migraine on that night. 😪 I guess just 1 spray will do since it tends to smell more on vanilla side after few hours.