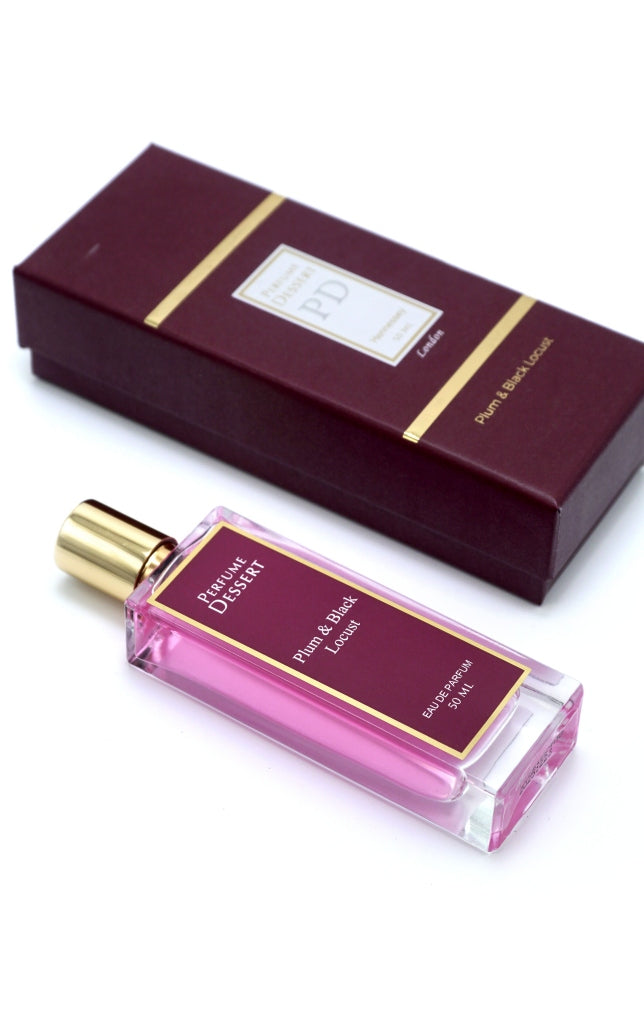 OUR MISSION
Perfume Dessert aspires to become people's go-to everyday fragrance by leveraging cutting-edge technology, market demand, and our natural expertise.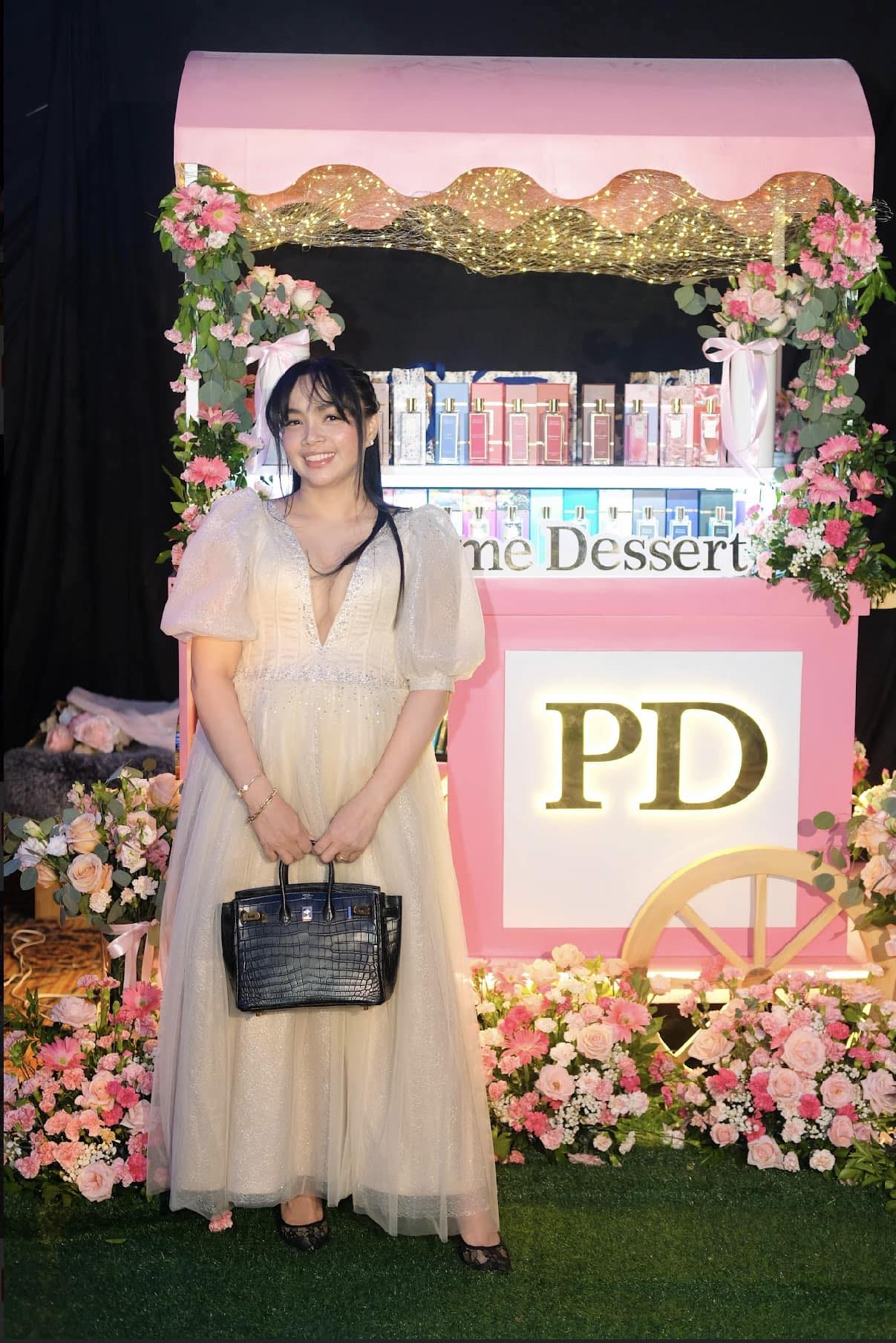 OUR BRAND
Our journey began in 2018 when Ced Evangelista founded Perfume Dessert London.
We first introduced our mouth-watering Classic Gourmand Edition — delectable scents that smell so delicious they're almost edible — and we have never looked back ever since.
With the aim to expand globally, Perfume Dessert London continuously offers one-of-a-kind and value-for-money products to Filipino & International customers.
Long-lasting. Luscious. Luxurious. 
SMELL PREMIUM WITHOUT SPENDING A FORTUNE.
2019
Introduced in the market as a giveaway, PDL quickly became the talk of the town. Strengthening our status to be a must-have brand.
2020
We opened our first branch at SM North Edsa right in the midst of the pandemic.
2021
Perfume Dessert reigned supreme as we became one of the most popular and trending fragrance brands.
2022
Our brand took the market by storm, skyrocketing sales by a whopping 150%, and forging partnerships with top e-commerce merchants.
2023
Our brand continuously progresses to new heights, breaking records, and standing out.


WHAT WE HAVE
Luxurious aroma & #PDLLife privileges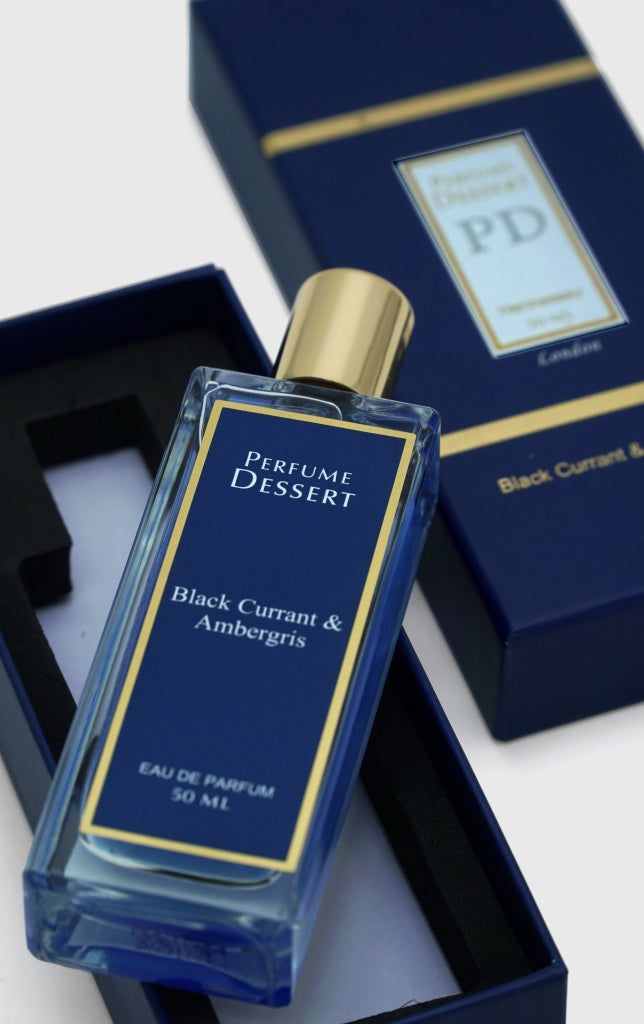 UNIQUELY FORMULATED LUXURY SCENTS.
We proudly flaunt our original formulation of scents and 100% UK-based ingredients with Eau de Parfum oil concentrations.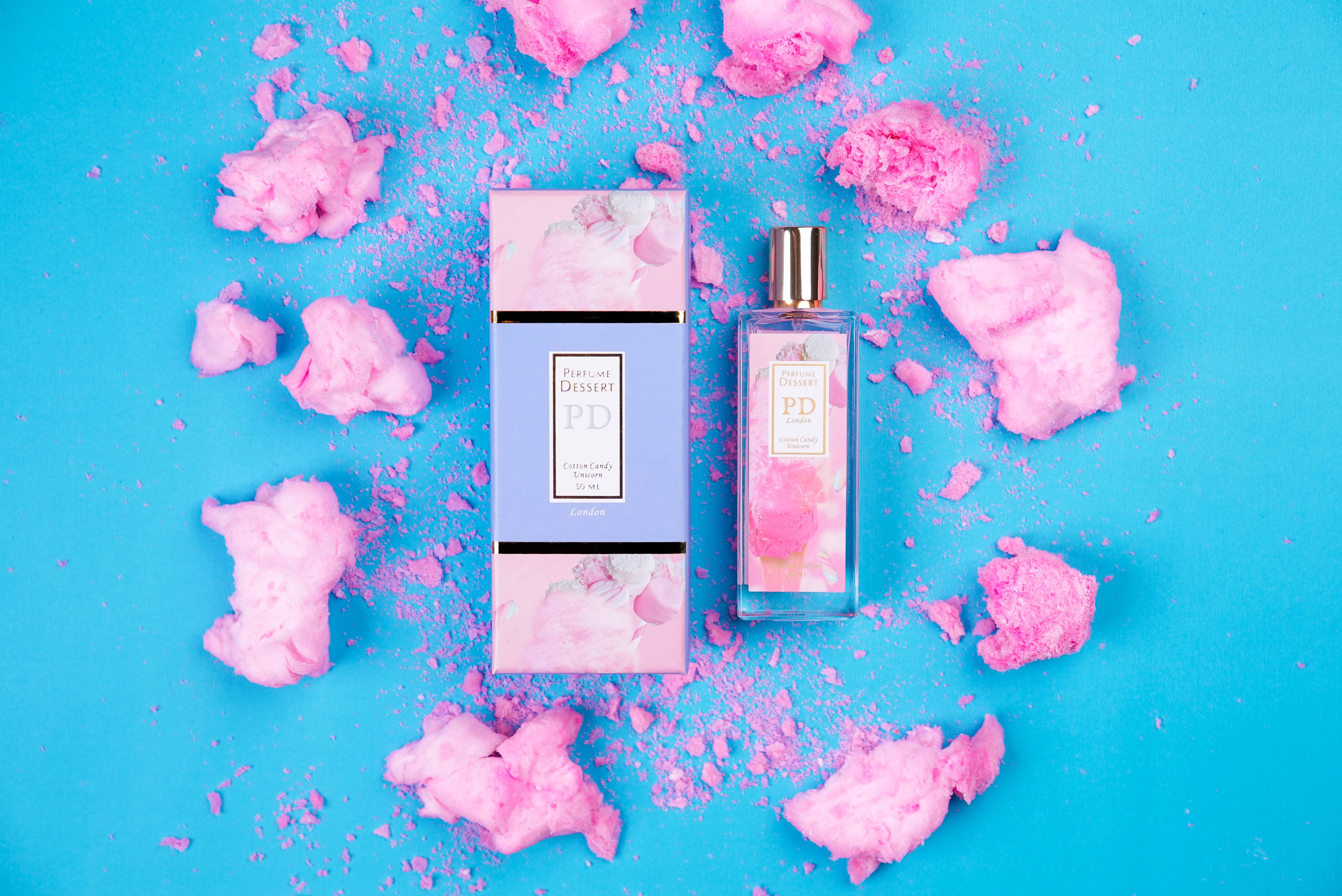 WITH A DIVERSE AROMATIC SELECTION.
We blossomed into an everyday bouquet, expanding our products to more perfumes, fragrance mists, room sprays, tinted moisturizers, and fragrance sets.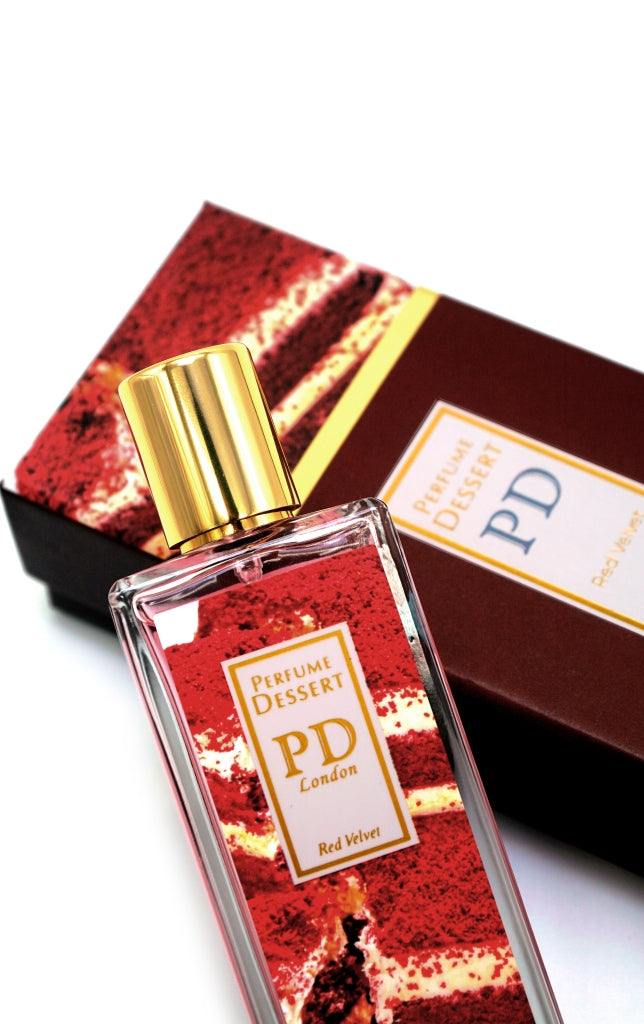 CONVENIENCE AND BLISS IN A PRODUCT.
We designed every bottle to make our fragrances the perfect treat for yourself and a delightful gift for your loved ones.

LUXURY PERFUME MADE AFFORDABLE
Having a #PDLLife brings you a memorable fragrance with premium feels. A luxury, only without splurging your money.