WHAT TO LOVE  ✨
PD Home Collection - Cotton Fields 236ml
THE GIST
Transport yourself to the sun-drenched cotton fields. Experience the crisp and fresh scent of clean laundry as it fills the air, evoking a sense of purity and tranquility, reminiscent of a gentle breeze through a field of white cotton.
FEATURES 
-Freshening up your linen closet.
-Helping you lull into relaxation mode.
-Using linen sprays at home is a small way to elevate your day.
-Provides the same pleasant aromatic effect as lighting a scented candle but concentrated within a single spritz.
-Giving your home the fancy-hotel treatment 
-Delicate scent is enough to melt any stressful day away. 
-Compliments every mood and every corner of your house.

HOW TO USE
Room sprays are perfect for instantly elevating the atmosphere in your home. If you want your gorgeous room spray to last even longer in your home, try spritzing some spray on the towels, pillows, blankets, and soft linens in your home.
---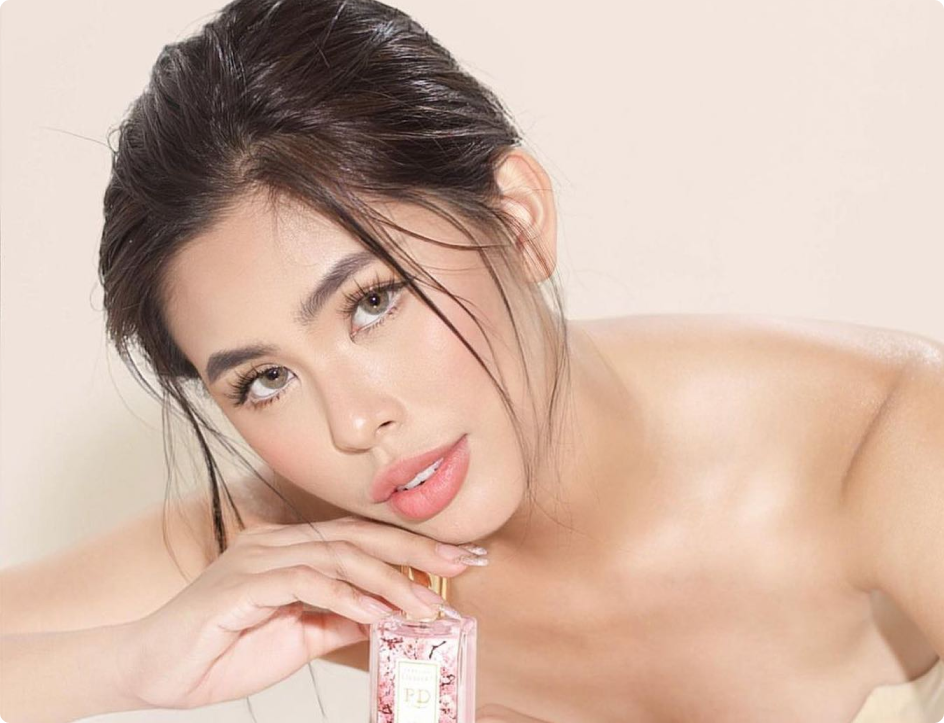 LUXURY PERFUME MADE AFFORDABLE
We are a Manila-based fragrance business offering affordable UK-blended sensual perfumes, plus more scented products — with a mission to become people's go-to fragrance every day and a goal to expand globally.
SMELLS EXPENSIVE. LONG-LASTING. FRESH & CALMING.
Take a whiff of your go-to luxury perfume that leaves a lasting impression.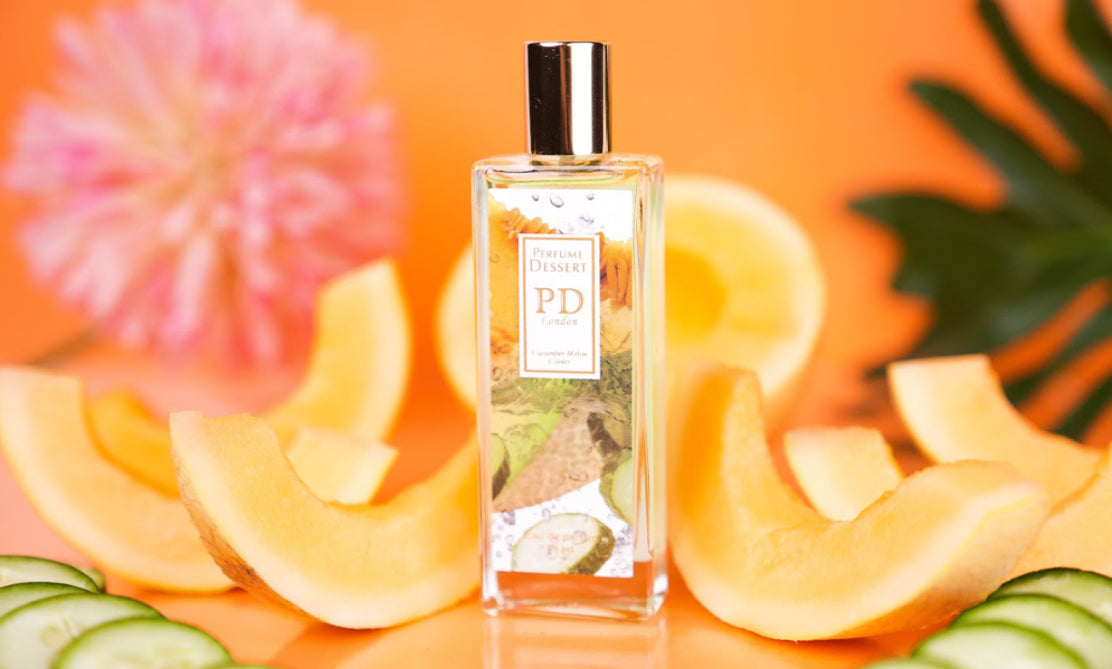 Let customers speak for us