Vanilla Orchid & White Chocolate
 WHAT TO LOVE  ✨
Hennessey Edition - Vanilla Orchid & White Chocolate 50ml

THE GIST
One of the most best selling scents of Perfume Dessert. It has a unique addictive scent with a hint of vanilla, orchid & white chocolate. Literally this one will make you smells expensive!
FEATURES 
-An Ivana Alawi favorite from of Perfume Dessert London.
-Meant to evoke images of flirtatious lipstick kisses, the scent was designed with sensuous orchid as a middle note.
-Orchid, a fragrance reminiscent of lipstick, summons imagery of desire and beauty.
-This strong aroma is carried by coy base notes of white chocolate and vanilla.
-Raspberry lingers as a top note, giving this sweet fragrance a taste of candy kisses.
-Part of the Hennessey Edition, a premium line of addictive, nature-based signature scents.
HOW TO USE
Spray on your body, wrists, and clothes, and you're ready to go it would be perfect to apply lotion or moisturizer to make the fragrance last longer. 
---
Vanilla Orchid & White Chocolate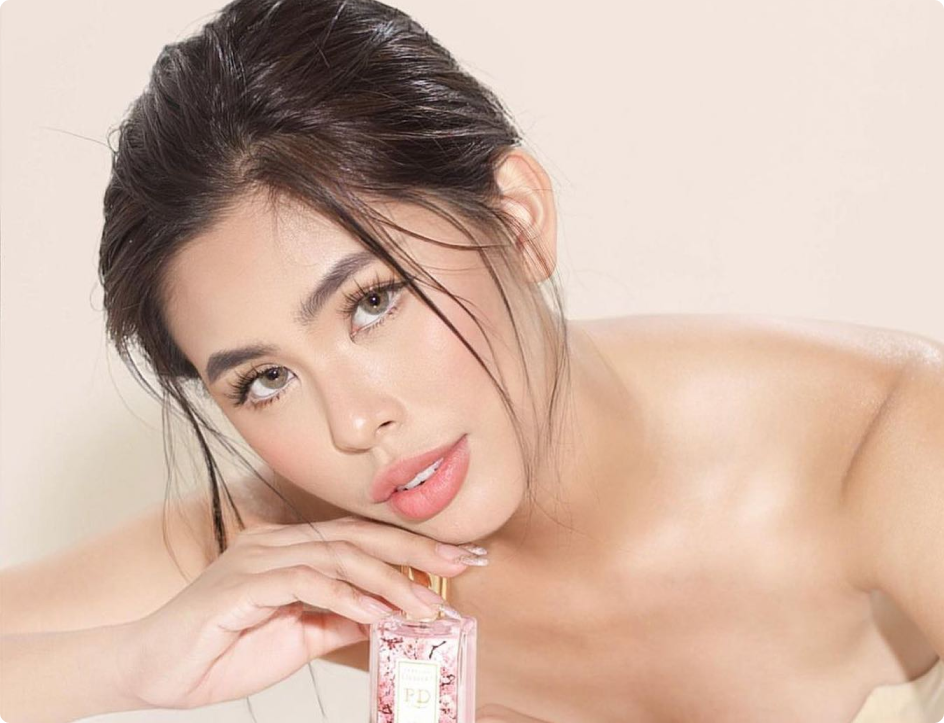 LUXURY PERFUME MADE AFFORDABLE
We are a Manila-based fragrance business offering affordable UK-blended sensual perfumes, plus more scented products — with a mission to become people's go-to fragrance every day and a goal to expand globally.
SMELLS EXPENSIVE. LONG-LASTING. FRESH & CALMING.
Take a whiff of your go-to luxury perfume that leaves a lasting impression.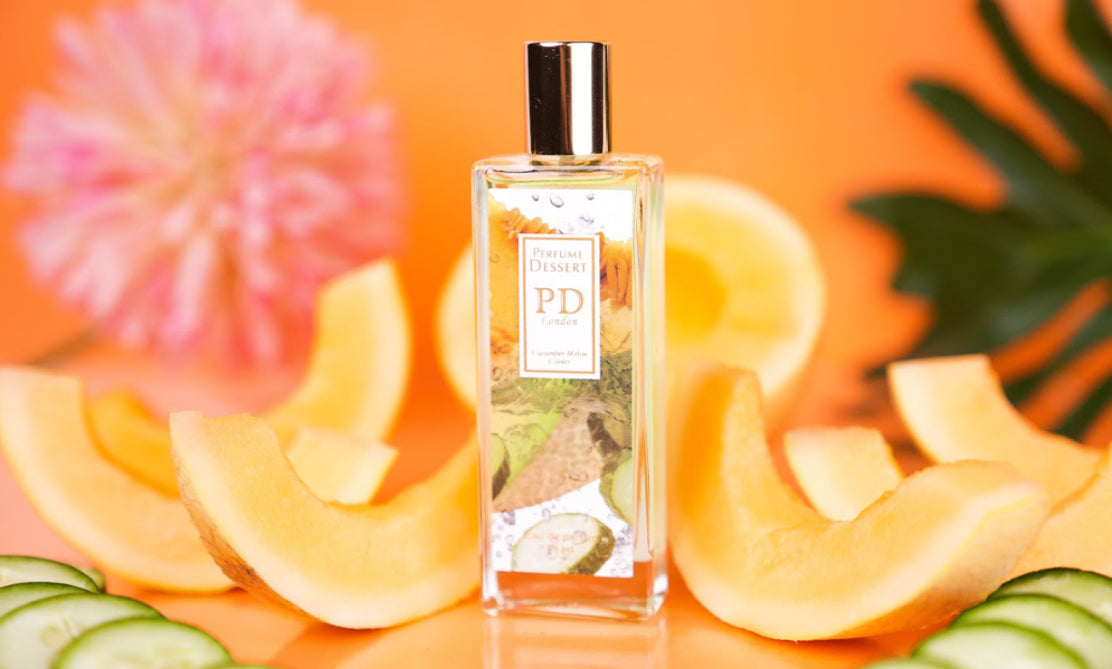 Let customers speak for us
Vanilla Orchid & White Chocolate
Vanilla Orchid & White Chocolate
Too strong
The perfume itself is so strong, makes me dizzy. Very cheap smell. Even your best seller's ones, not really my type.