WHAT TO LOVE  ✨

Estrell Art Edition - Peppy 50ml

THE GIST
Peppy is the most loved and popular scent from Estrell Art Edition. 
Similar to Coolwater Women. If you're on the hunt for a pretty summer fragrance, check this one out!
FEATURES 
-It smells crisp, fresh, and watery, very clean.
-A very pretty, refreshing, invigorating, zingy, metallic, ozonic, salty, aquatic fragrance.
-It smells like a chilly cold stream running over smooth round pebbles and stones.
-Imagine this would be the smell if someone took a bunch of fresh melons, a few flower petals, put them into a water bottle and after waiting a few minutes, they took a whiff of that water, it would smell like this fragrance.
-
It's a nice, refreshing mix of watered-down sweetness from a fruit and a little sharpness from the petals.
-
Part of Estrell Art's PD Editions that smells like your favorite luxury brand but with a DISTINCTIVE character ; merged from citrus, fruity floral and woody noted in a stronger concentration for richer and longer fragrant effect.
HOW TO USE
Spray on your body, wrists, and clothes, and you're ready to go it would be perfect to apply lotion or moisturizer to make the fragrance last longer.

---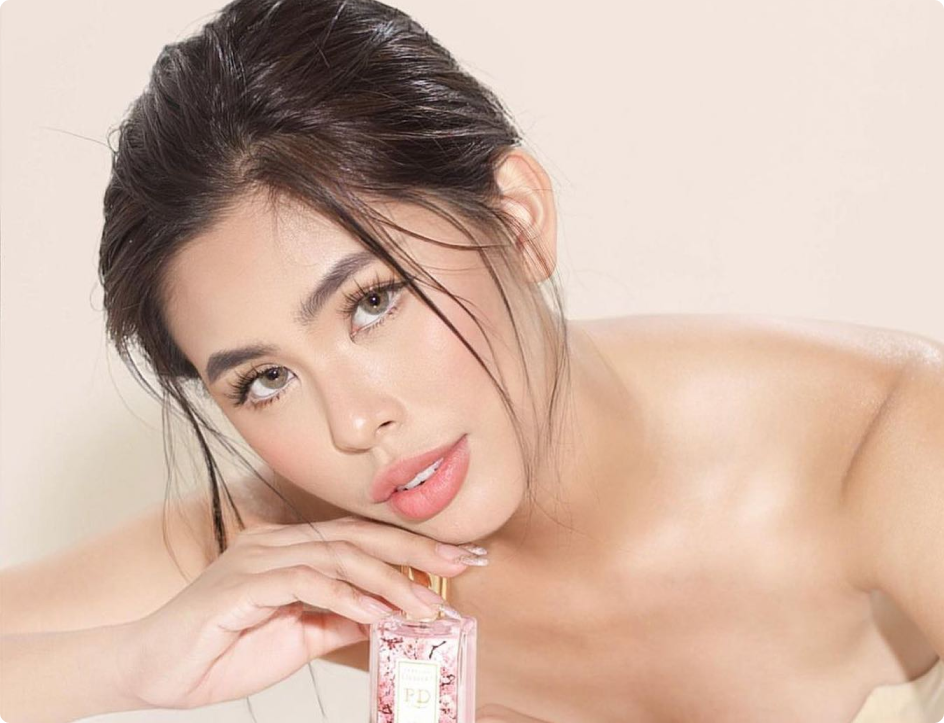 LUXURY PERFUME MADE AFFORDABLE
We are a Manila-based fragrance business offering affordable UK-blended sensual perfumes, plus more scented products — with a mission to become people's go-to fragrance every day and a goal to expand globally.
SMELLS EXPENSIVE. LONG-LASTING. FRESH & CALMING.
Take a whiff of your go-to luxury perfume that leaves a lasting impression.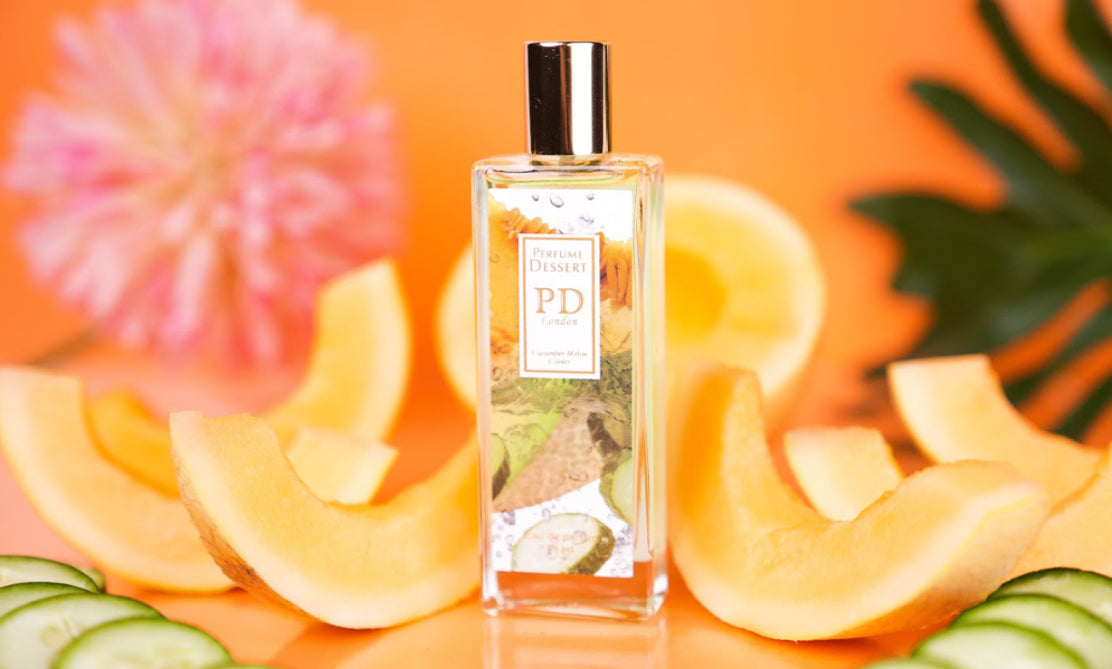 Let customers speak for us
Peppy
The scent is very simple yet sweet,and it last more than 24 hours. I love it habang tumatagal lalong bumabango🥰